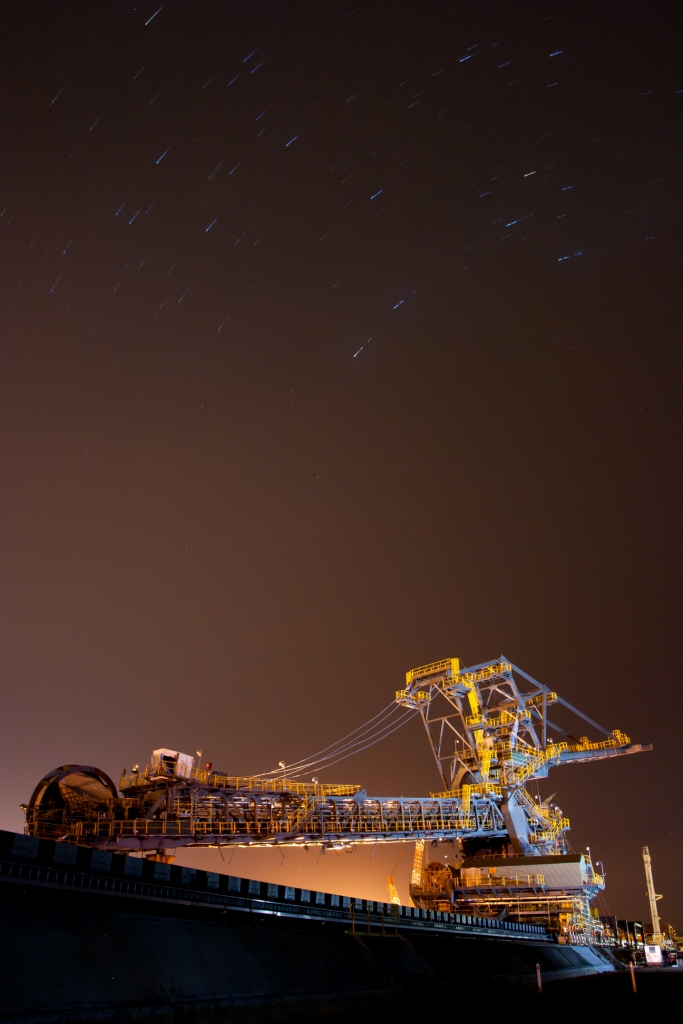 PAINT CONSULTANTS was established after a long-standing expertise in the field of marine coatings and technical advices in painting procedures to the international standards and with high specialization.
The company is able to provide technical services in a worldwide network which includes marine, yacht, offshore, protective and industrial painting according to all and any international standards.
Our paint consultants are well trained to provide any kind of expertise based on the knowledge of certificates FROSIO, NACE or any other certificate.
Our divers' team is able to provide underwater paint surveys, worldwide in order to evaluate the paint condition on the immersed areas skipping, unscheduled, vessel's dry docking.
Our services are addressed to paint companies, ship owners, shipyards, classification companies, Industrial and Offshore or any other parties which wish to secure the quality standards according to the original specification of any project in order to ensure the actual performance.
Making use of our valuable experience and Technical knowledge in the Marine field we are able to act as a third party in order to evaluate the actual steel and paint condition in case of claims or even prior a vessel's buying and selling deals.